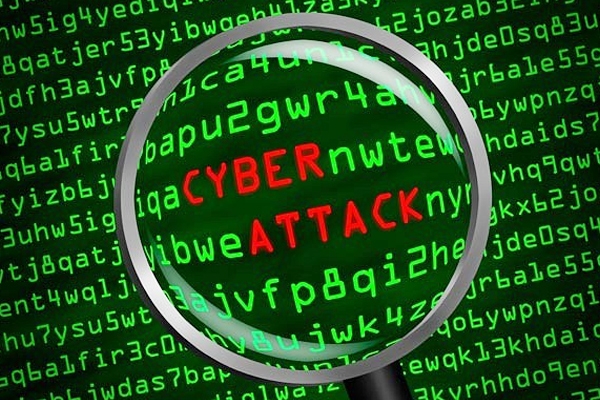 On Friday, the Canada's electronic spy agency warns that cyberattacks to influence the elections of the country are on raise, and also suggested that steps must be taken to counter the attacks.
Assessment by the agency is contained in a new report released by the Communications Security Establishment which comes amid to the questions about Russia's role in the last U.S. presidential election.
The foreign states did not use any kind of cyberattacks to influence the 2015 federal election, but there are no guarantee that they would not try in the year 2019, as next time Canadians are scheduled to go for the federal polls.
In response, Liberal government has promised to set aside the political bickering and also work with other federal parties in an attempt to protect the electoral system from cyberattacks.
Among the steps being taken is to have the Communications Security Establishment (CSE), whose duties include protecting the country from cyberthreats.
The Canada's electronic spy agency will also work with the Elections Canada and its provincial counterparts to strengthen their own defences.
The CSE report has looked at the threat posed by cyberactivity not only in Canada, but also all around the world in recent years.
CSE found that there has been an increasing trend in such activities over the past five years, and nearly 13 per cent of elections are held as targeted all around the world this year.
The report said that, the nature of the cyberactivity runs the gamut, including the efforts to suppress voter turnout, attempts to discredit or blackmail the parties and candidates and also an overall campaign of disinformation.
The bigger question is that whether any another country will try to influence the Canada's next federal election, as like Russia is alleged to have done in the U.S., France and Germany.
8 killed, 65 injured in China kindergarten explosion
Mrudula Duddempudi.