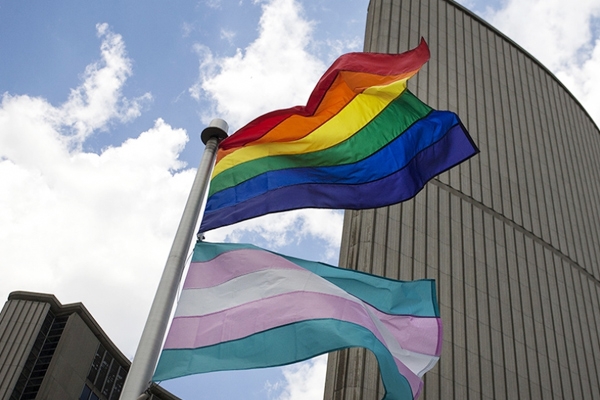 Transgenders in Canada are going to have the equal human rights protections as like everyone else, as the transgender rights bill was passed in the Senate on Thursday afternoon.
Bill C-16, which includes gender identity and expression as the prohibited grounds for discrimination under the Canadian law, was introduced more than a year ago. MP's voted in favour of it last November and sent it on to the Senate, where senators raised concerns about it imposing limits on their speech.
It will also extend protection against hate propaganda to include gender identity and expression, as well as to include them as aggravating circumstances to be considered in sentencing for hate crimes.
The bill passed by a vote of 67 to 11, with members of the trans community and Justice Minister Jody Wilson-Raybould watching from the gallery above the chamber.
Nicole Nussbaum, a lawyer with expertise in gender identity and gender expression issues, said that she is relieved as the bill has finally passed. Parliament has seen earlier versions of the bill for more than a decade, but never approved one.
The Senate took seven months to study and debate the bill, a process that included discussions about whether it would force people to use unusual pronouns.
The Canadian Bar Association, which spoke in favour of the bill, called those fears a misunderstanding of human rights and hate crimes legislation.
Nussbaum said that it was frustrating to hear those concerns.
Ontario's Ambulance System To Prioritize Calls
Mrudula Duddempudi.