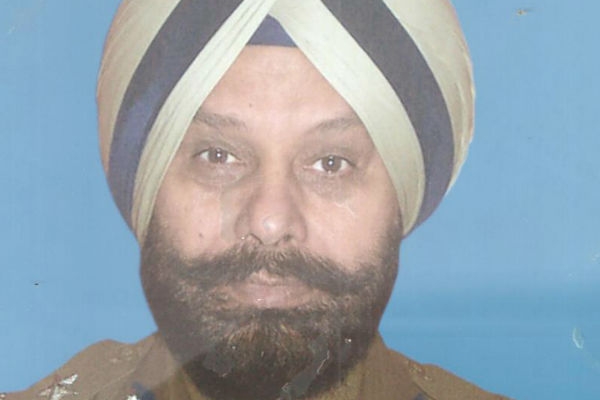 A retired Indian CRPF officer was detained entry at Vancouver airport, Canada in the last week, reported by Hindustan Times.
The first document which was submitted to the officer explaining the reason why he was denied entry into the country said that, the retired officer was denied because the Indian government is engaged in "terrorism, systematic or gross human rights violations, or genocide, a war crime or a crime against humanity."
Tejinder Singh Dhillon, a retired Indian officer who was denied entry in Canada was the CRPF inspector general of police. He retired in the year 2010.
However, the Canadian authorities have later removed the statement against the Indian government. In a second report which was given to Dhillon, the authorities said that he could not be granted entry into the country because he had served with the CRPF. The document also said that the CRPF had "committed widespread and systemic human rights abuses."
A senior Indian official told to Hindustan Times that they will raise this issue with the Justin Trudeau government in Ottawa.
A controversy was erupted which triggered the relations between India and Canada very recently after the Punjab Chief Minister Amarinder Singh has refused to meet the Canadian defence minister Harjit Singh Sajjan, calling Sajjan as a 'Khalistani sympathiser'.
This new controversy comes at the time after it was announced that the Canadian Prime Minister Justin Trudeau is scheduled to visit India either late in this year or in early next year. In the April 2015, Indian Prime Minister Narendra Modi had visited Canada, marking him as the first Indian prime minister to visit Canada in 42 years.
Adam Beach To Be Ambassador For 150th Independence celebrations
Mrudula Duddempudi.