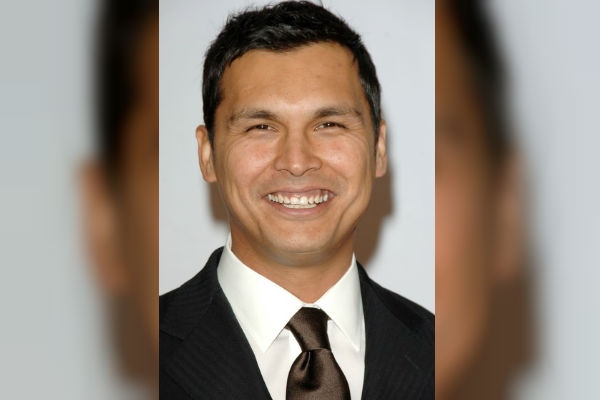 Adam Beach, a Canadian actor, finds himself walking on a fine line after he agreed to be ambassador for the Canada's 150th Independence celebrations which is on 1st July, 2017.
Beach, who had overcome a troubled childhood in Manitoba to star in various Hollywood blockbusters such as "Flags of Our Fathers," feels that he should help in paying tribute to a government which has funded some of his films, also his film school for the indigenous students in Winnipeg.
But Beach also feels that in celebrating Canada's 150th Independence celebrations, the mistreatment of the indigenous people is often downplayed or is ignored outright, something which he could help to change.
"I am a reminder that we will not forget the atrocities that have happened to the aboriginal people of this country," during an interview at the Winnipeg, Beach said.
44-year-old Adam Beach, is one among those150 people who have been selected by the government to help in promoting the sesquicentennial of Confederation. Beach views his role in the 150th independence celebrations as helping to balance the story of Canada's history to make sure that dispossession of the indigenous persons, impacts of the residential schools and many more are not forgotten.
The efforts of Beach to voice for the indigenous people is greatly illustrated by his film school, Adam Beach Film Institute in the Winnipeg. The school is aimed at training the indigenous students in all aspects of filmmaking, both in the front and also behind the camera.
Beach wants the indigenous artists be able to work outside the Hollywood or the Canadian government systems, and he also wanted them to put forward their own skills in everything they do from the documentaries to comedies.
Beach also said that he has been very fortunate to have a successful career to the point where he can be picky about the roles which he play. Having made his mark in a 1994 film "Dance Me Outside" and also in the 1990's CBC TV series North of 60, he later landed in the roles of major Hollywood films such as "Windtalkers," "Flags of Our Fathers" and also "Cowboys and Aliens."
Dean's expression after Indian student touched his feet has gone viral
Mrudula Duddempudi.