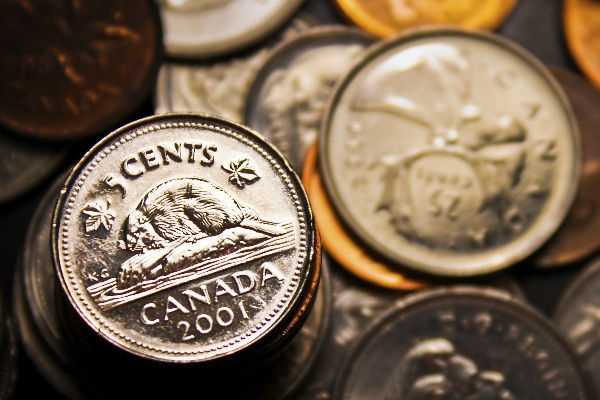 The inflation rate of Canada is held steady at 1.6 percent in the month of April, the price of energy got expensive whereas the food got cheaper.
Statistics Canada reported on Friday that gasoline prices rose to 9.5 percent for the month, partly due to the supply disruptions at the oil refineries, as the refineries changed over to summer fuel blends.
For the whole year, the pump prices were nearly 16 percent higher in the month of April than they were in the month of April, 2016.
In the opposite end of the spectrum, the food prices have been declined by 1.1 percent over the same period of time. That has been the case for seven straight months, but there are signs that this trend will soon reverse itself.
Aside from the food, clothing and footwear was the only sector to see the drop in prices by two percent compared to the past year.
Other sources of the strength included transportation index, up by 4.2 percent, and the shelter costs which were up by 2.2 percent.
On the average, the economists viewed the stable rate in inflation as a sign that the economy is in no danger of overheating, which would require the higher interest rates.
"With inflation readings weakening, but remaining within the Bank's target range, expect no change in interest rates from the Bank of Canada any time soon. The first hike is anticipated in early 2018," said IIHS economist Arlene Kish.
Canada to apologize for discriminating LGBT
Mrudula Duddempudi.