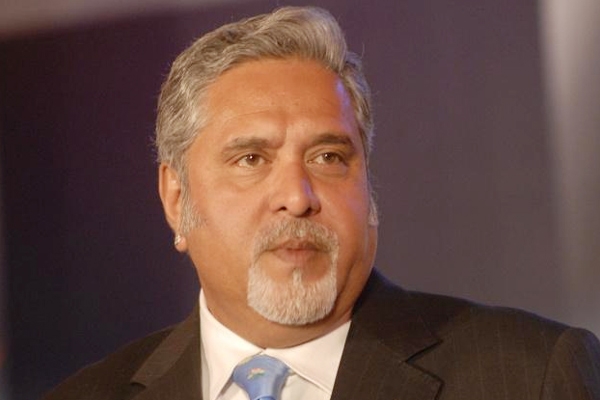 Vijay Mallya has offered a loan payment of Rs. 4,000 crore to banks by September 2016. The case was heard by Supreme Court and gave banks one week time to respond to the proposal. The matter for hearing was posted by the Apex court on 7 April 2016. The chairman of grounded carrier Kingfisher Airlines stated that he is still abroad and charged media for the creation of a 'vitiating' atmosphere.

Earlier, in a stern warning to wilful defaulters like Vijay Mallya, Finance Minister Arun Jaitley said that all dues should be settled honourably with the banks or else should be ready to face 'coercive action. by investigative agencies and lenders.
"I don't want to make any comments on individual cases but I think it's a responsibility of large groups like his [Vijay Mallya's] to honourably settle their dues with the banks," Jaitley told PTI in an interview.
"Banks have some securities. Banks plus other agencies have also coercive methods available with them through legal enforcement...these are all being investigated by relevant agencies," he said.
- Sumana