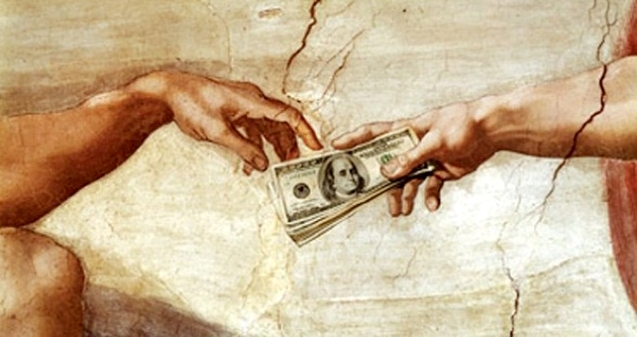 (Image source from: Vatican priest held for bank scam})
Controversy hits Vatican yet again! A former priest from Salerno was held on Friday, suspecting his ignominious association with the shameful Vatican bank scam.

Nunzio Scarano was taken in custody after a probe by Institute for Works of Religion (IOR) bank revealed a suspected international fraud scheme.  Scarano was suspended from his position of a member of the APSA a month back following the probe.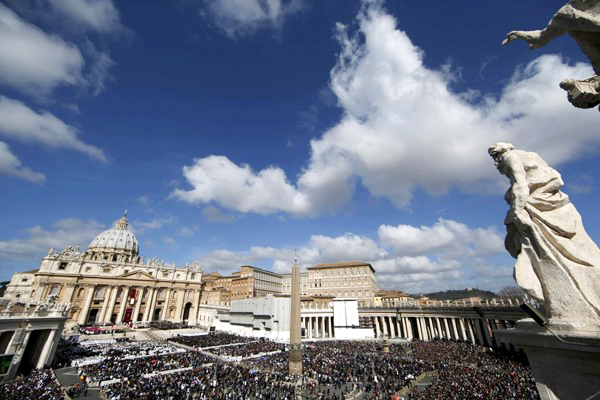 He has been accused of money laundering worth 20 million euros ($26 million), that apparently belonged to his friends, from Switzerland to Italy.

According to the daily La Repubblica, Scarano used to launder money for his friends in southern Italy. It also divulged that an initial probe into Scarano's bank account at the IOR revealed about the suspected racket.

Image Source: Vatican Bank Scandal

AW: Suchorita Dutta